The Jewish Museum in Stockholm is located at the heart of the Old Town, occupying Sweden's oldest preserved synagogue. The museum is set out to broaden the picture of Sweden, of Swedish history and the Swedish-Jewish cultural heritage.
In 2021, museum director Christina Gamstorp wanted our help to increase public interest in the museum's activities and ideas, establishing the museum's vision of being about "a minority, for the majority". The result: two successful activities focusing on Rosh Hashana – The Jewish New Year celebration in September.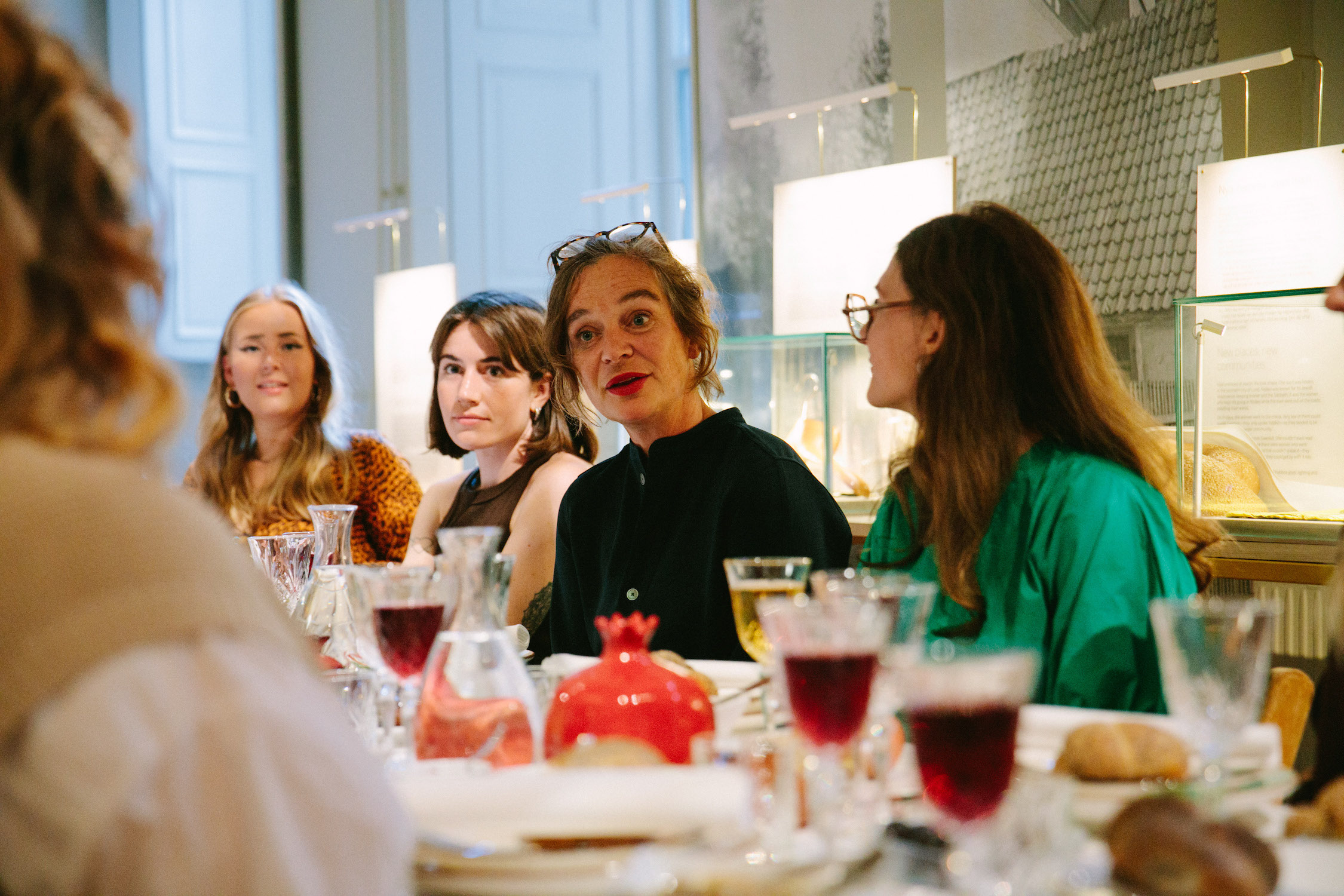 First, the museum co-hosted a ravishing Rosh Hashana dinner together with food influencer Gabriella Skog. A dozen food-interested influencers dined together in the middle of the museum, learning about traditional jewish food and culture, sharing the knowledge with their followers. Secondly, the museum opened up their doors to a free public Rosh Hashana celebration where hundreds of visitors got to taste jewish food, listen to a jewish orchestra and take part in guided tours about Swedish-Jewish culture and history.