Juno is a PR agency operating in the interface between opinion-forming and marketing communications – with a special focus on sustainability and addressing societal issues.
Our services range from strategy and planning, via creative concepts to activation and media relations. With creativity at our core we work with a vast array of clients – from global brands to startups.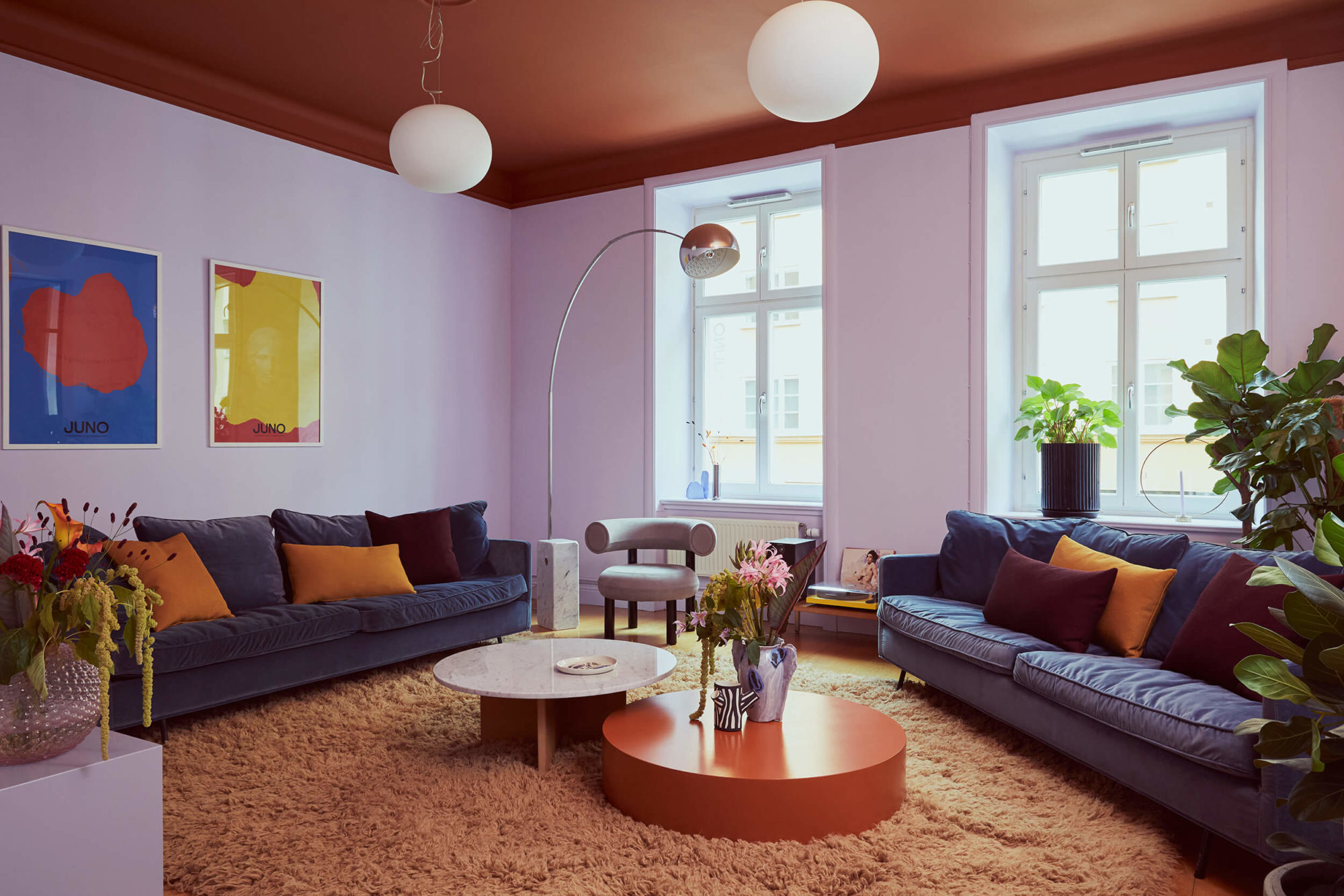 To us, sustainability can be green and act on environmental issues, social and be about people, or individual and focus on health and lifestyle. Our aim is to create a more conscious and sustainable consumer culture. We work across industries, with a special interest in fields where the consumers have a huge impact.
Our Junoverse of partners ranges from psychologists, film producers, researchers and photographers to experts on behavioral change and happiness.
We would love to hear from you, get in touch with us below!
Our services
Strategy & Ideation
Planning
Communications strategy
PR strategy
Creative concept
Crisis management
Media training
Production
Press releases
Press images
Infographics
Reports
Ads & commercials
Activation
PR activations
Media relations
Press events
Influencer marketing activation
Influencer outreach
Influencer event
SoMe activations
Some of our projects