We have moved!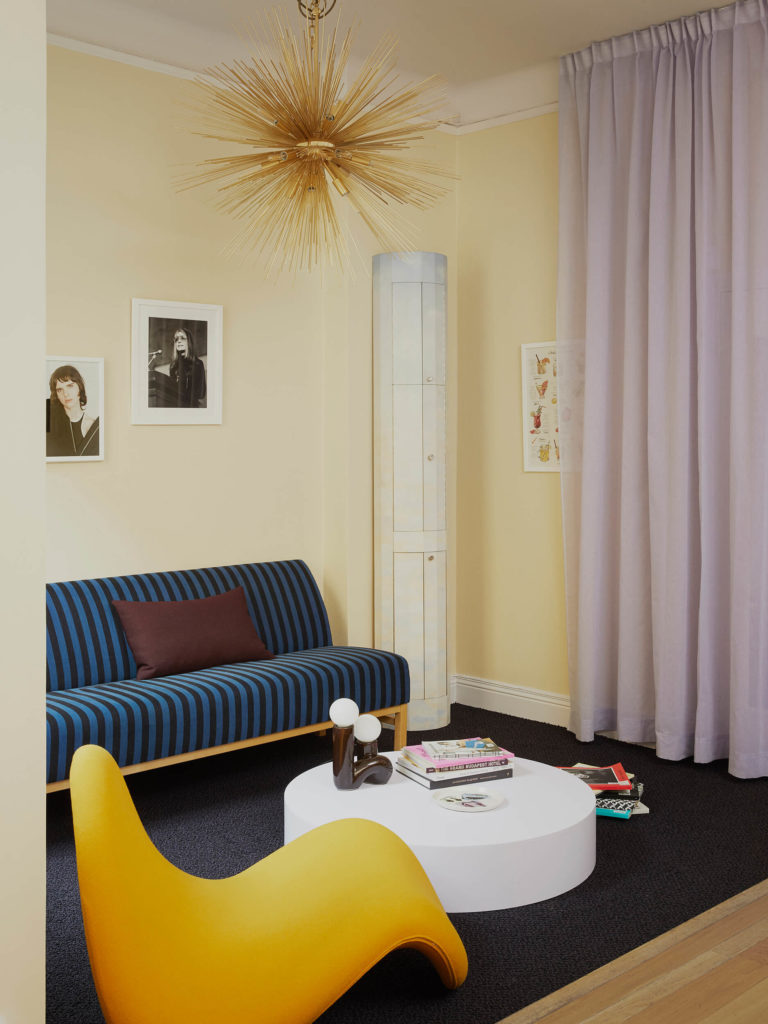 Juno has moved to a new location in Södermalm in the heart of Stockholm. We have strived to create a sustainable and home-like office where everything is recycled, and we couldn't be prouder of the result.
Our new address is: Skånegatan 61, 116 37, Stockholm.
If you're in the area, feel free to stop by and say hi!