Get in touch with us or pay us a visit?
We would love to hear from you, get in touch with us below and discover our team.
Juno Public Relations AB
Skånegatan 61
116 37 Stockholm
Sweden
Our team of Junos
What's new?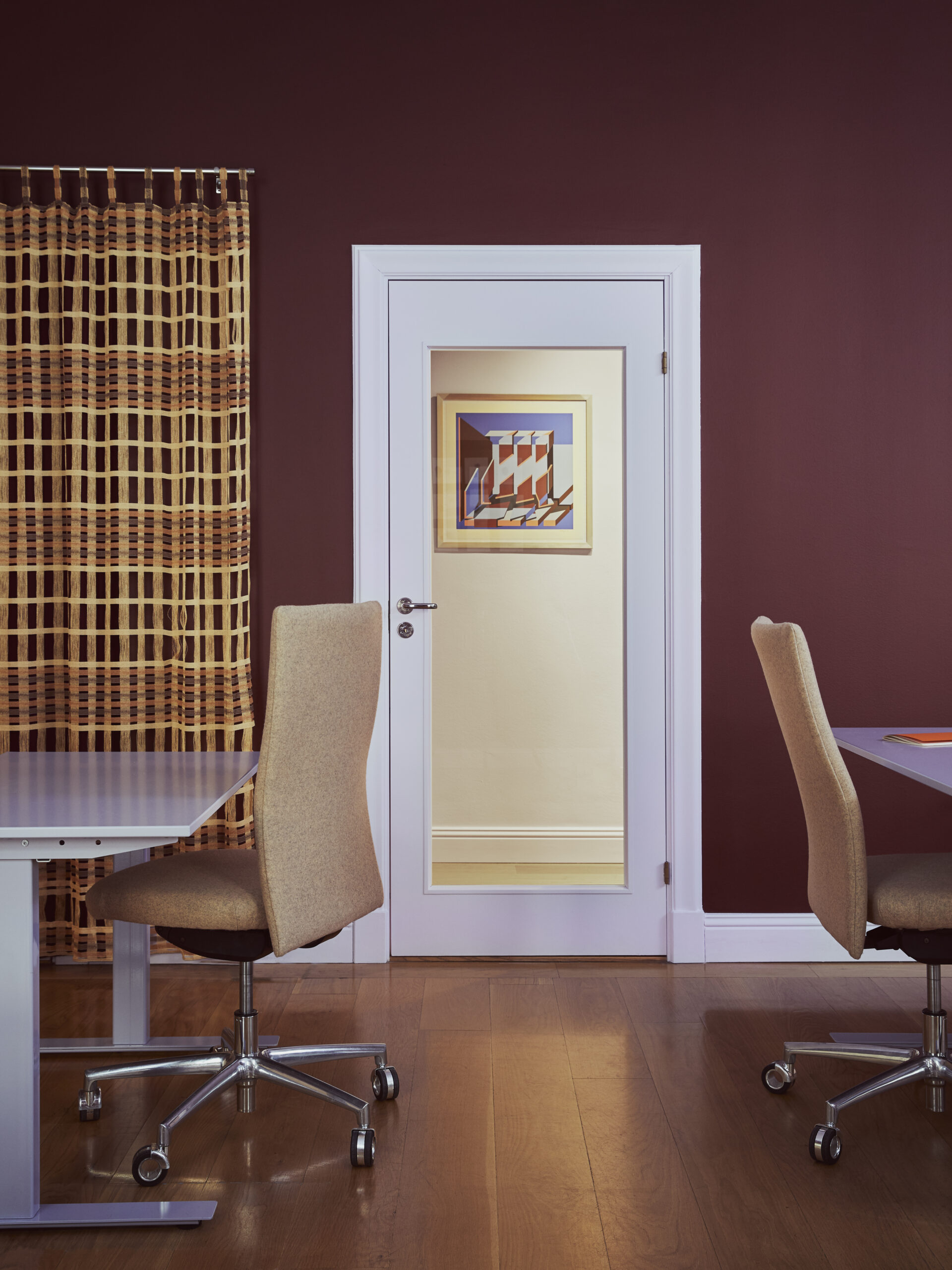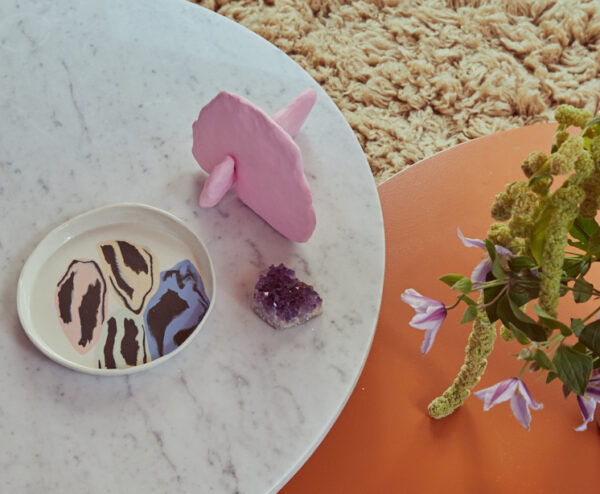 Are you our new intern?
The rest will follow in Swedish. Please contact patrizzia@junopr.se you have any questions. Juno söker…
Nothing on the calendar right now as far as events go, but check back in later and maybe you'll find something exciting!